Hair Artists at Your Service
The team at Victory Salon in Maplewood, NJ isn't made up of hair stylists; it's made up of hair artists. We love what we do, and no matter what you need, we've got the right person for the job!
We strive for inclusivity, creativity and excellence in everything we do. We take great pride in our work and offer exceptional service to each of our guests.
We believe you deserve nothing less than an affordable luxury to leave you refreshed and uplifted. If experiencing something pleasurable is essential you have found the right team.
We offer a full line of products to cater to the individual customer's needs. Our services include styling, cutting, coloring, highlighting, keratin treatments, relaxers, basic perms, hair extensions, facial treatments, makeup, waxing, and more.
Our professional dedicated team has one goal in mind; to create a look that can transform you, reward you, enhance your individual style, and improve your confidence. We'll give you a different touch every season without neglecting specific and professional hair care treatments. Our skilled professionals are highly trained in the newest trends, innovative coloring technique, and great styles designed to fit your busy or relaxed lifestyle.
The listed service prices start at our entry level. Pricing varies based on the demand of your stylist's time, the amount of product used and/or the time needed to complete your service. You can feel confident that at every level we will continue to service you and your family with professionalism and integrity.




COVID - 19 UPDATES
With COVID-19 cases rising in this area, we are currently following the Maplewood Mayor's mandate.
If you cannot make your appointment or if you are not feeling well PLEASE call or reply to your email/ text confirmation; this will allow us to call the next guest waiting for an appointment
Call us at (973)313-3100 with any concerns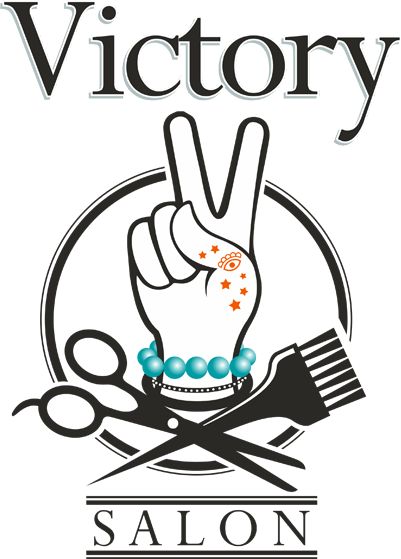 Choose Our Hair Salon Because…
Open every day
Inclusive environment Serving Humans
Relaxed and welcoming
Creative and passionate

Licensed & locally owned
Hair stylists artists
Awesome rewards program
Discounts & promo packages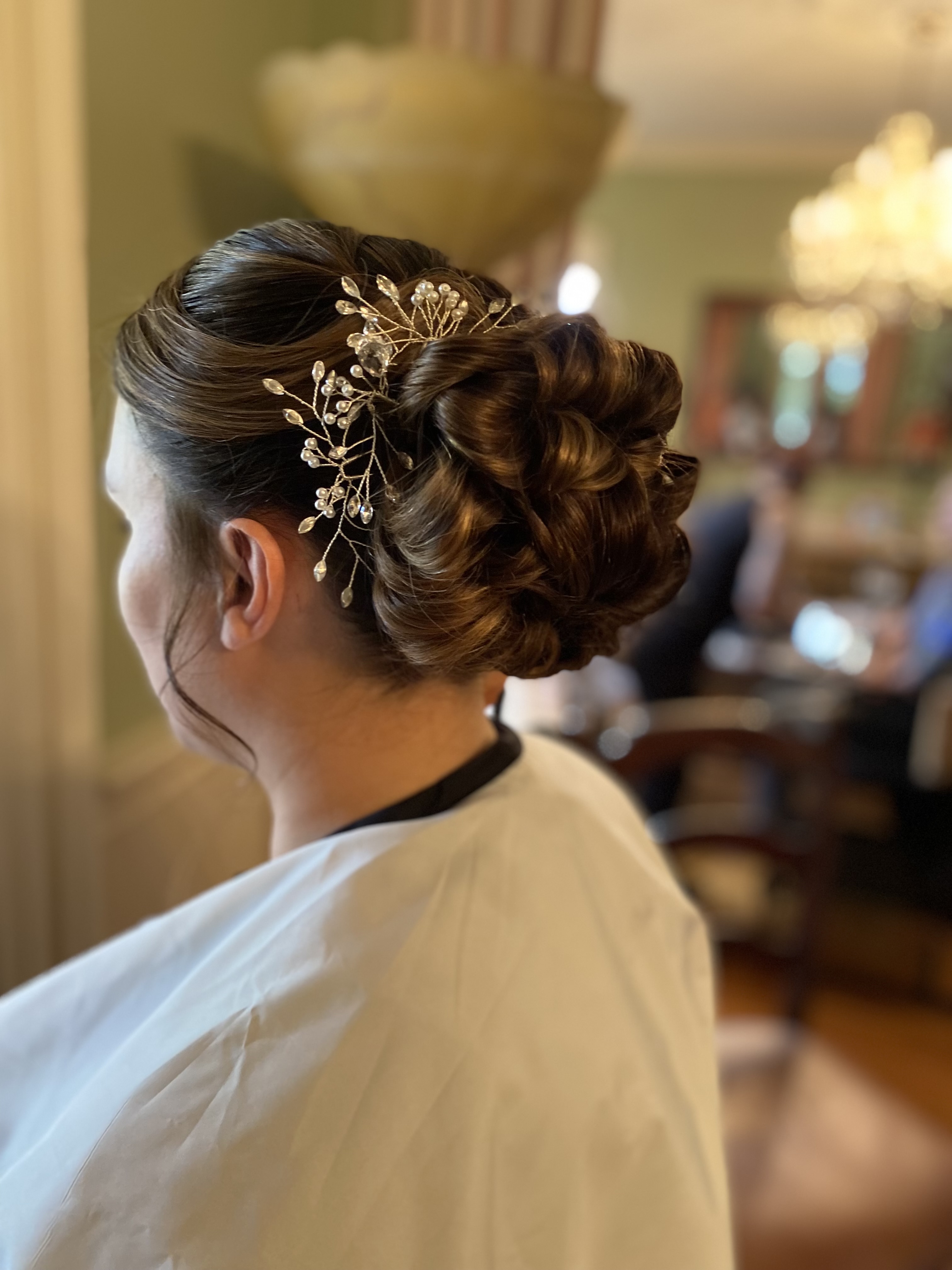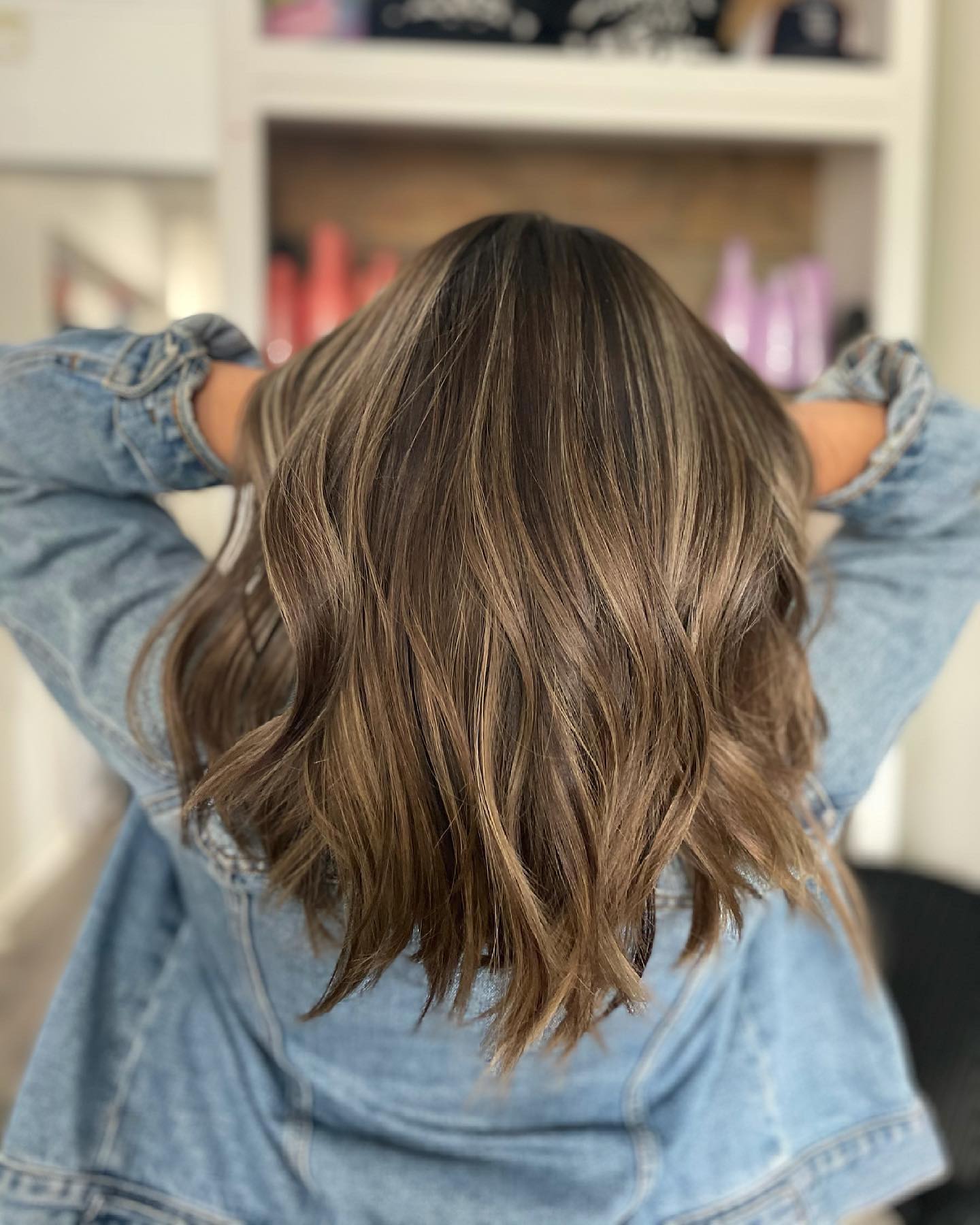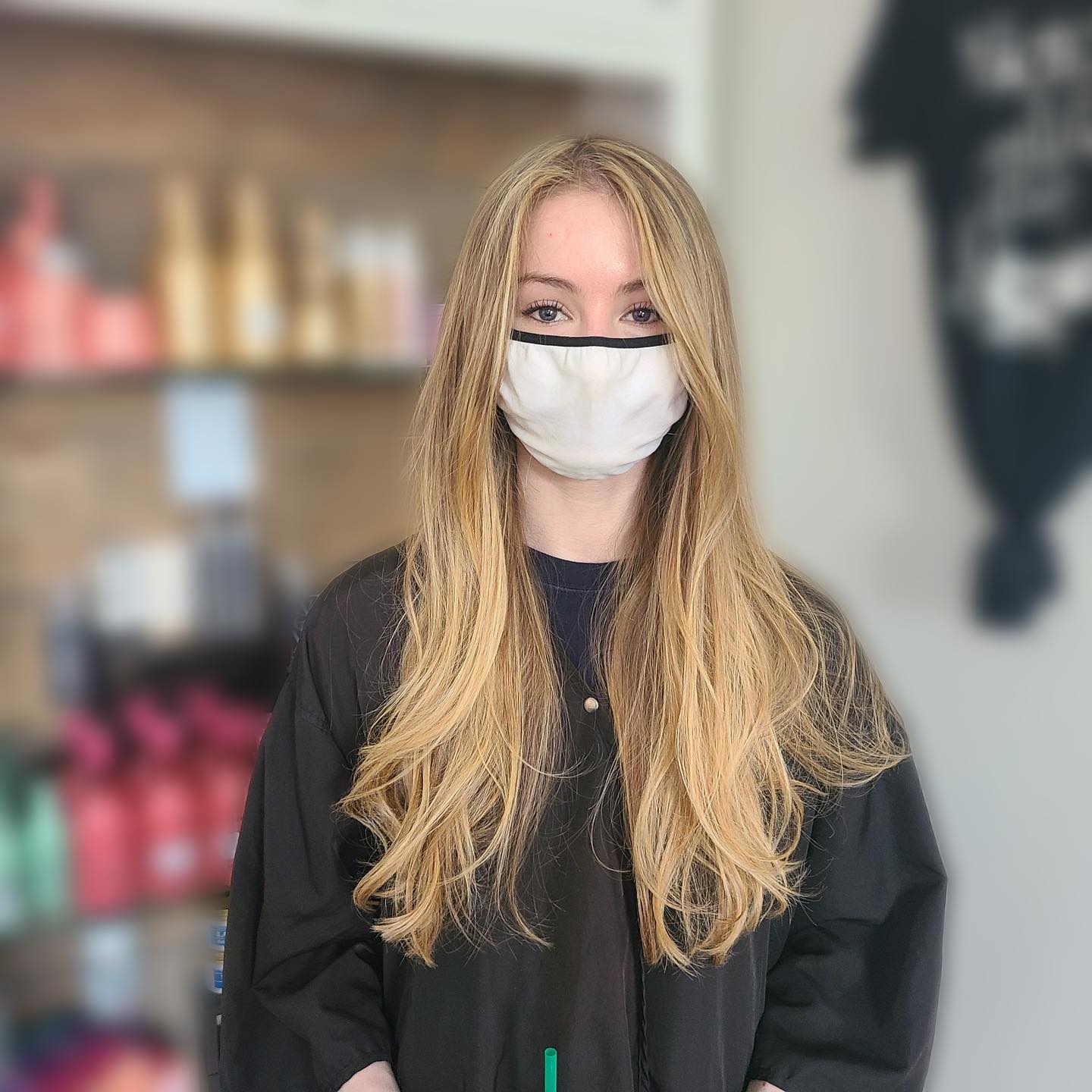 We take pride in our creativity and passion, and it shows in our work! If you are in need of a new fresh look, or to look stunning at an upcoming event, call us to book an appointment today!
What Our Clients Are Saying